THE CANDY WORLD
LUXURIOUS HANDMADE LINGERIE
Order sensual lingerie from the BonBon Lingerie online shop and give your self-confidence an extra boost.
ABOUT US
BY CONFIDENT WOMEN FOR CONFIDENT WOMEN
Our goal is for every woman to become the most confident and best version of herself.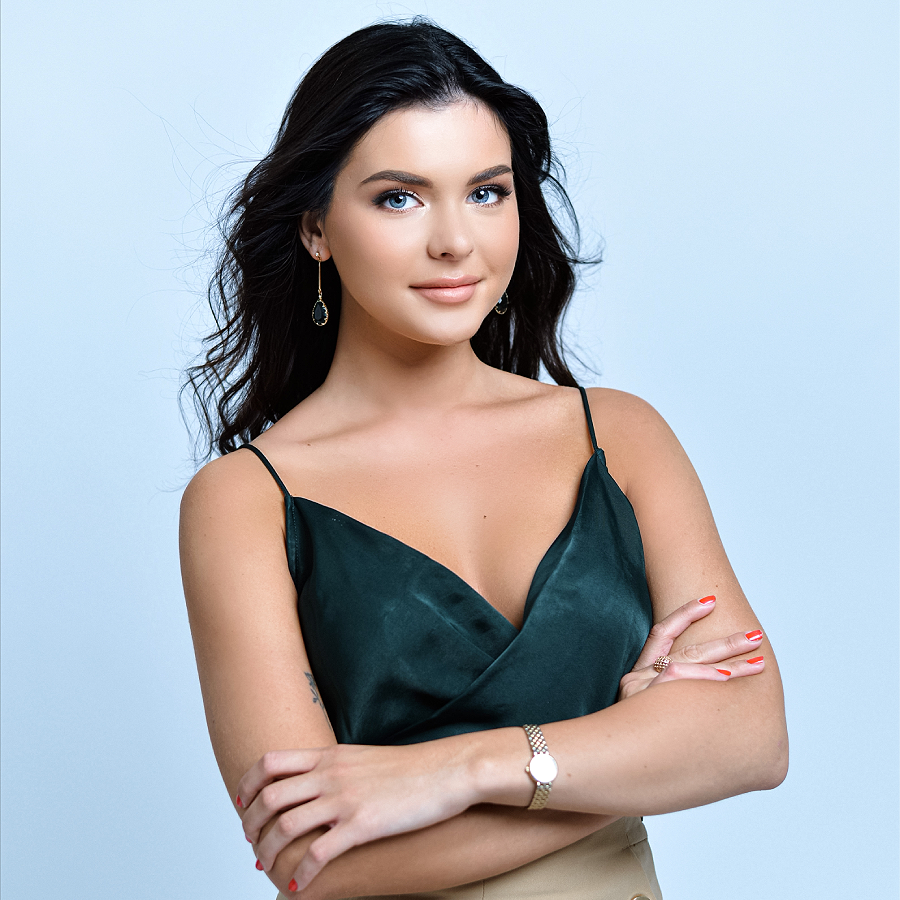 Alexandra
My favorite lingerie is from BonBon Lingerie and I always recommend them! Great quality and you immediately feel confident and sexy. I'm always looking forward to new collections and I think this is the best gift for yourself or your partner.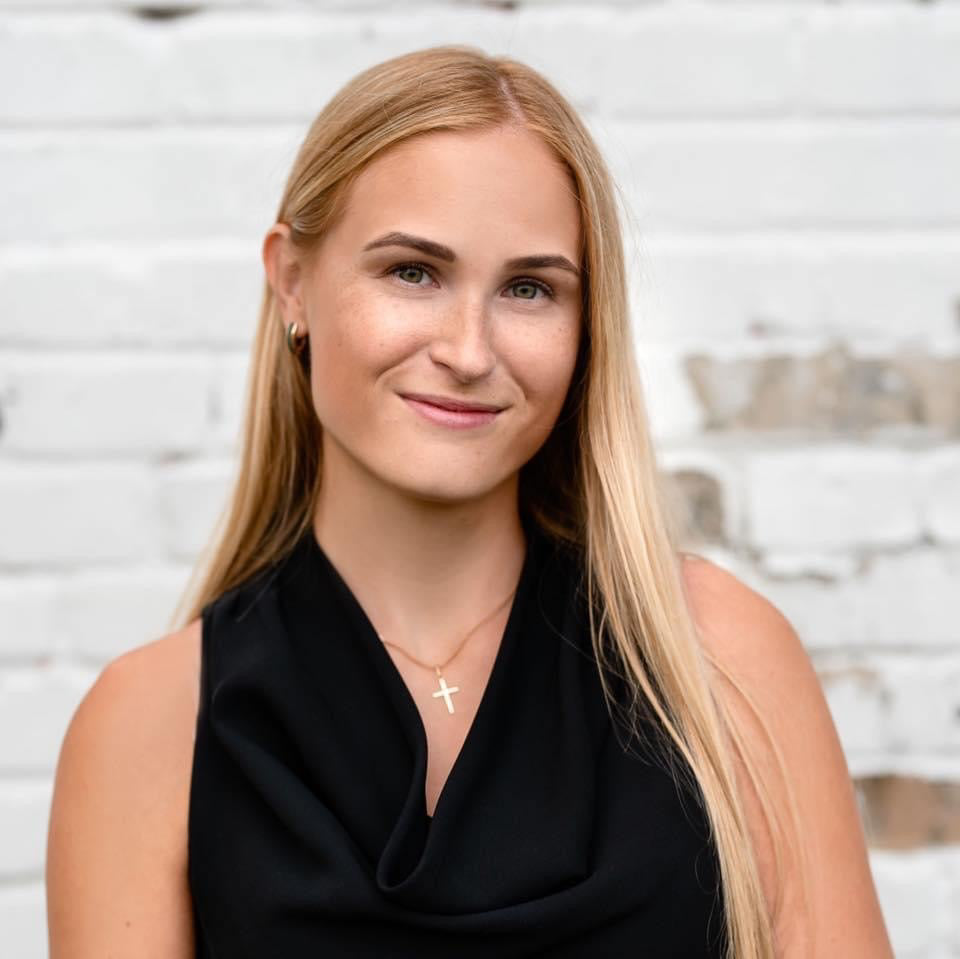 Isabel
I think BonBon is great because the lingerie is comfortable and beautiful. Beautiful lingerie also makes you feel better, even if it's hidden under other clothes. It also has to last a long time. In my opinion, the lingerie has to be so comfortable that you hardly notice it.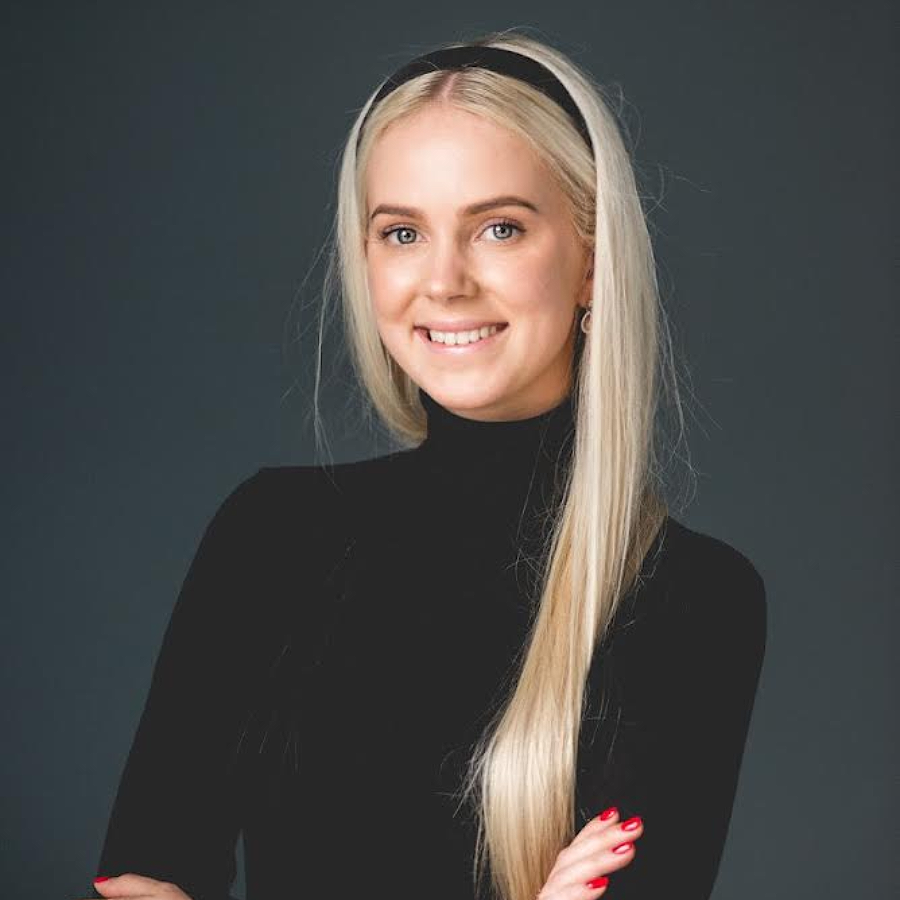 Johanna
Lingerie is one of the most underrated aspects of the female outfit - stylish lingerie adds a touch of sensuality to the entire outfit and makes the wearer shine without anyone knowing why. The right kind of lingerie makes women shine and BonBon Lingerie's lingerie has long been the best at it.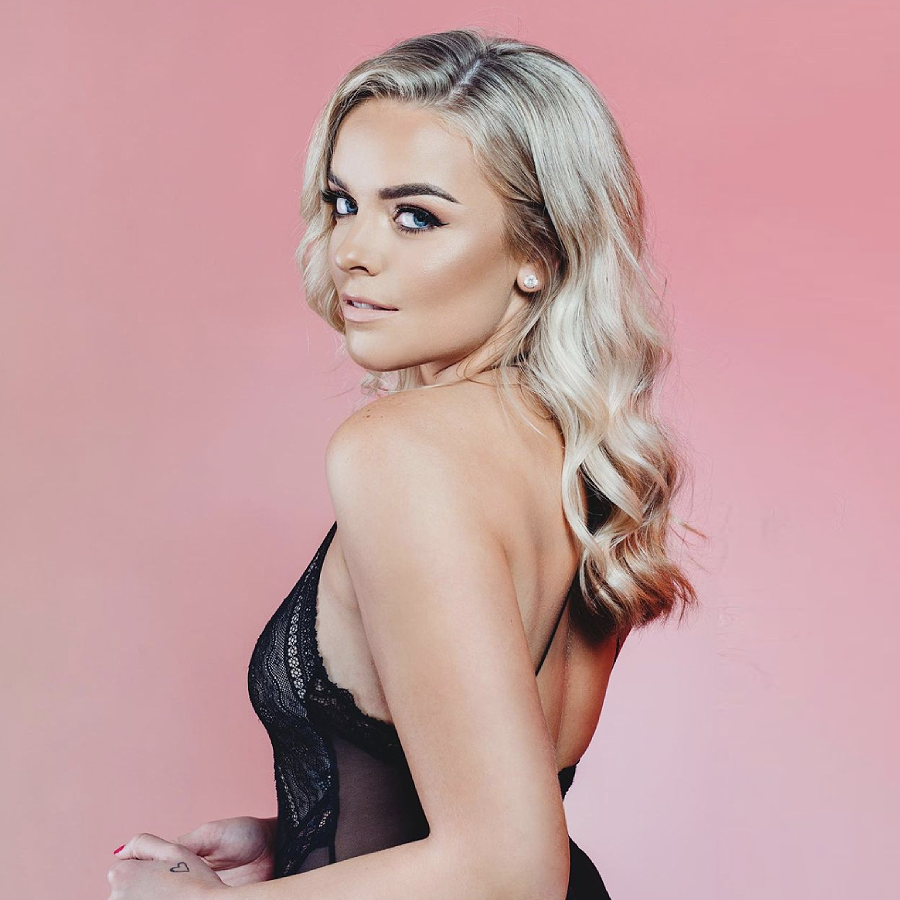 Beatrice
BonBon's lingerie is feminine, extraordinary and, above all, comfortable. My favorite is definitely the Mara Black collection, but also the beautiful bodysuits.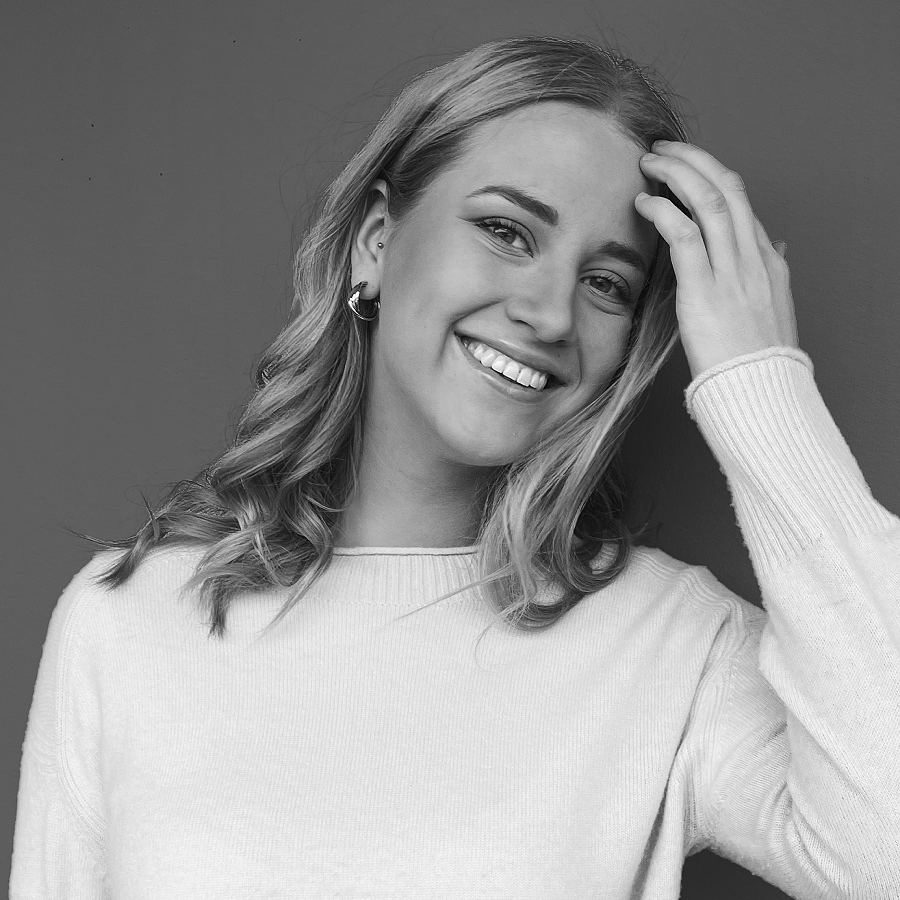 Anita
BonBon's selection is just so beautiful and convenient that even when I don't need new lingerie, I still go to the website to see what's new and beautiful.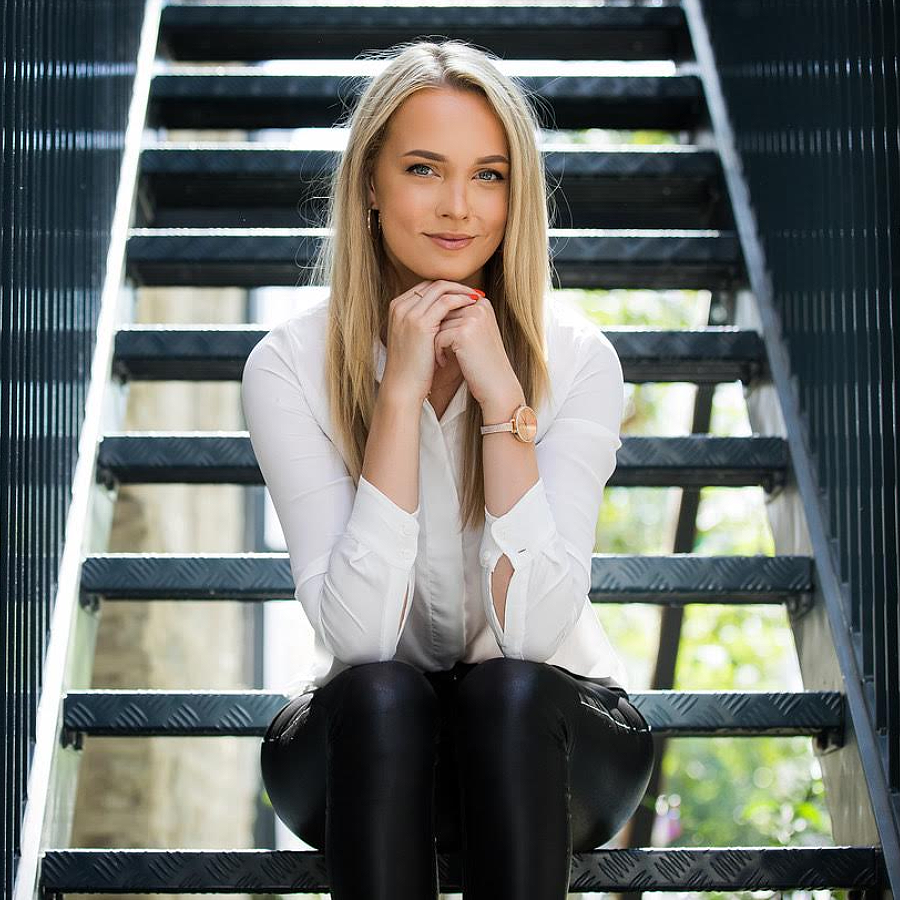 Alice
Everything has held up wonderfully for about 4 years! I have already recommended the same lingerie brand to a few others. My best friend is also a big fan because the lingerie really fits so well and at the same time gives so much femininity, comfort, shape. It's not for nothing that I'm a big fan of BonBon's lingerie.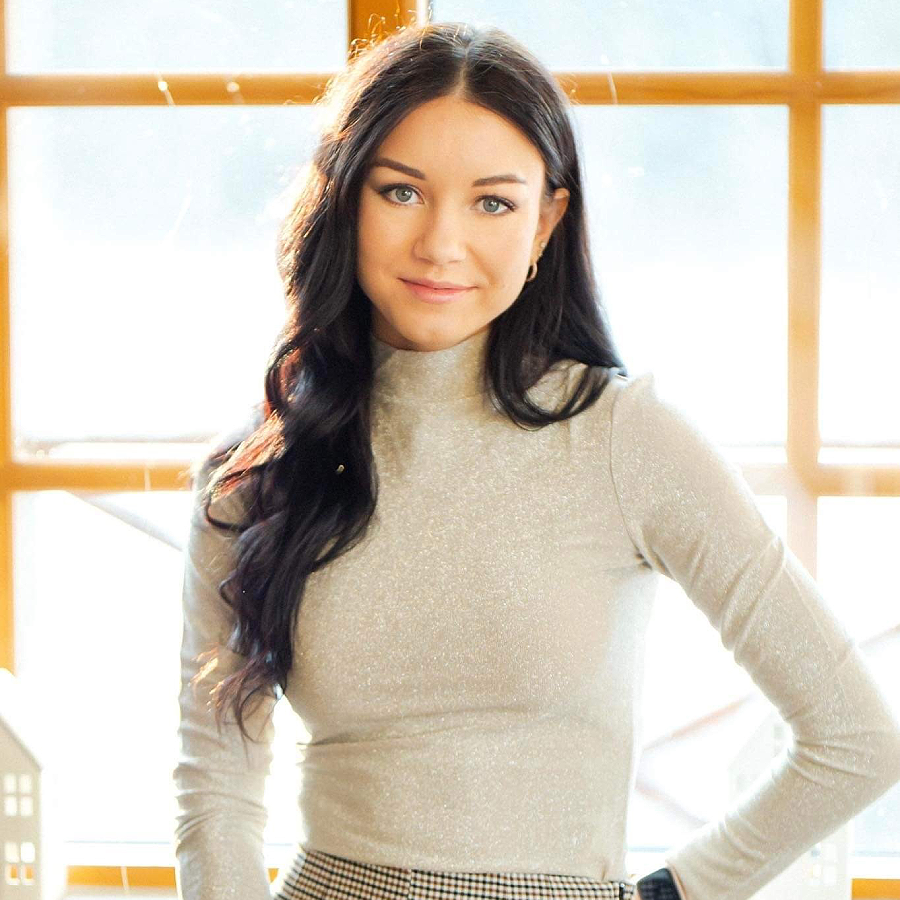 Kristina
The lingerie is beautiful and comfortable! I have also ordered online and will probably continue to do so. As soon as you open the package you feel luxurious. A very good experience!
BONBON WOMEN ON INSTAGRAM
#BONBONLINGERIE